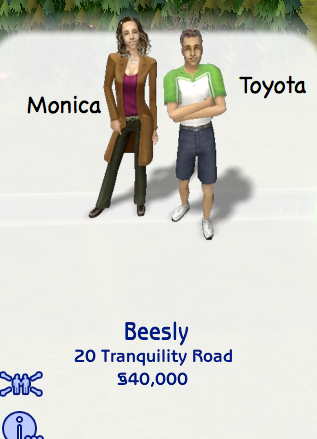 Alright, this is the last Beesly house for this round, I promise. Monica is the other half of the Beesly twins. Toyota is the oldest son of Aracely Vega and London Caligula. The two met in high school, and despite Toyota having a rather mixed message about love during his childhood he didn't hesitate to ask Monica to marry him.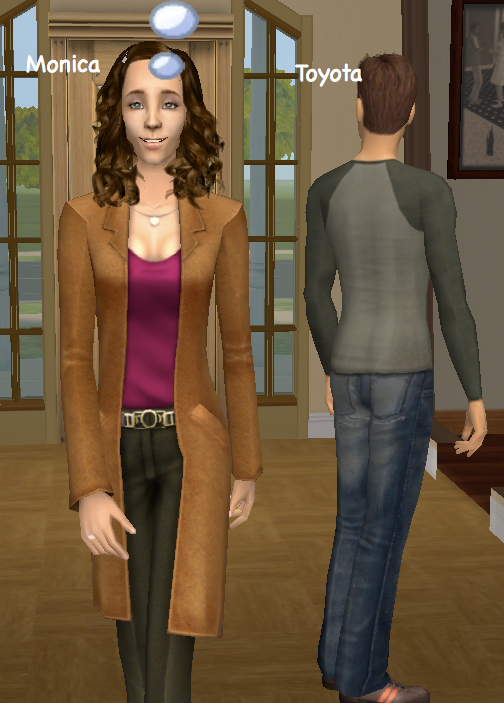 Hi, guys! Do you like the new house?
Monica:
It's beautiful. It's really spacious, too.
Must be nice coming from your rather crowded childhood home.
Monica:
Tell me about it.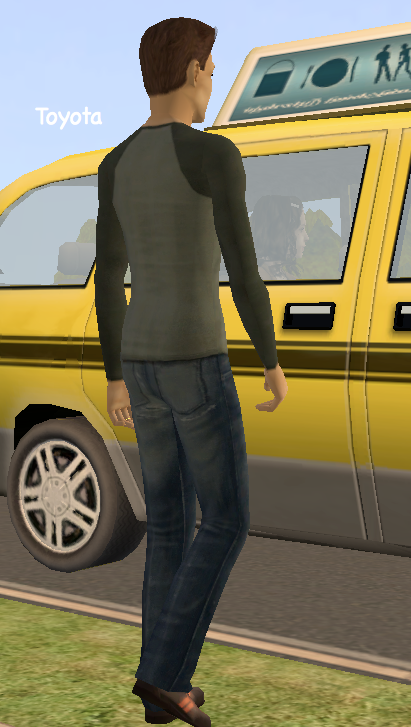 Heading over to the chapel?
Toyota:
How did you know?
Just a hunch.
Oh, and look who's here again. What a surprise...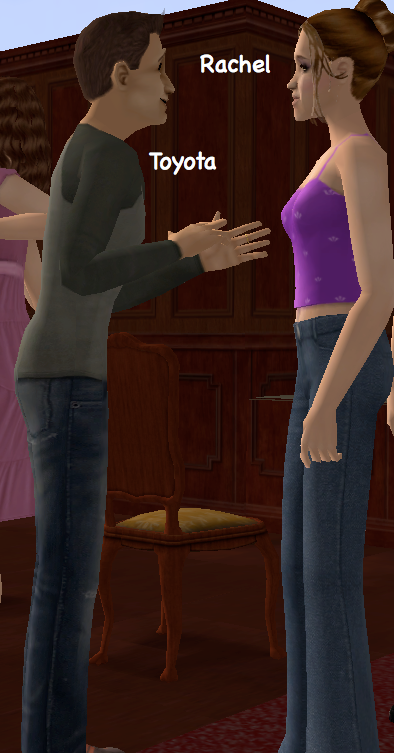 Toyota:
You know, Monica has a twin sister named Rachel...
Rachel:
That was her twin? I was at her wedding too...
Toyota:
Um...do either of them know you?
Rachel:
No. I just hang around here and sit in on everyone's weddings.
Toyota:
Um...ok...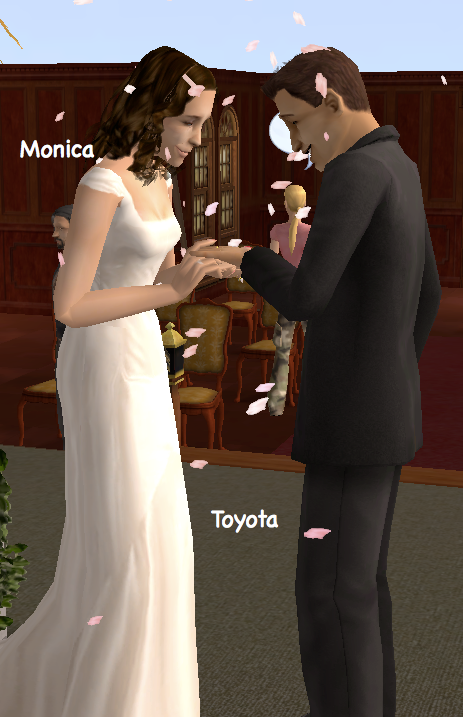 What a beautiful ceremony.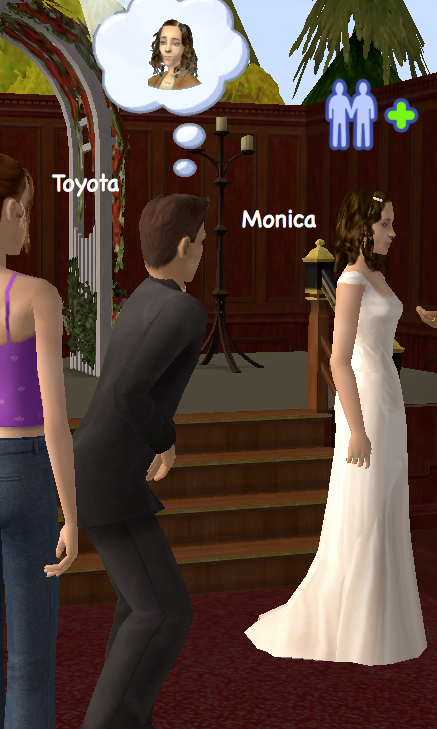 Toyota:
Monica...I think we'd better get home soon.
Monica:
Why? I'm making new friends.
With your wedding guests? Shouldn't they be people you already know?
Toyota:
But Monica...I have to go...
Monica:
Oh all right. I'll go and call the cab.
Tell the truth. Honesty is the best policy...
Except for when holding a seance, apparently.
Toyota:
Sorry about they money.
Monica:
Don't worry. I'm sure we'll make it up somehow.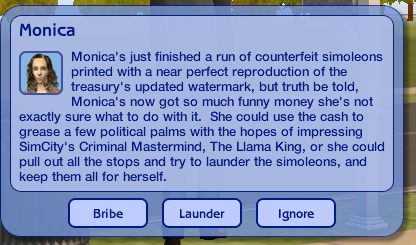 Well here's your chance. Ok, let's let the llama king in on it.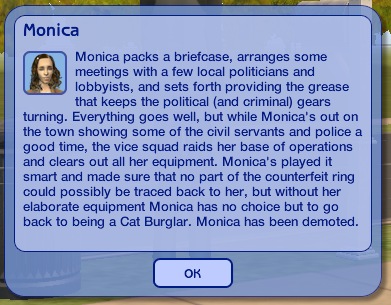 Or not...
Hey look, Toyota's sister Kia came over.
Kia:
So how's it going in the new house?
Toyota:
Well it could be better...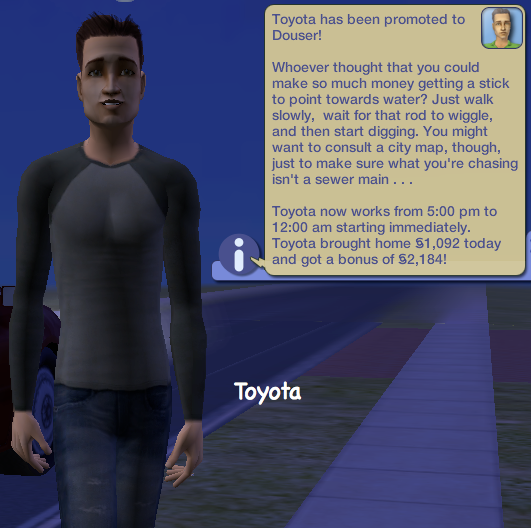 Like this?
Toyota:
Yeah, this is much better.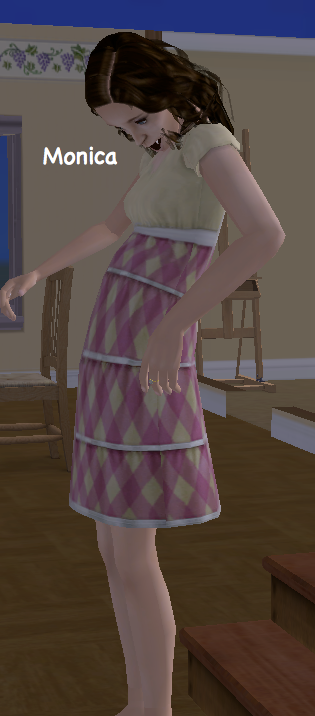 I think that extra money will come in very handy.
Monica:
I guess so...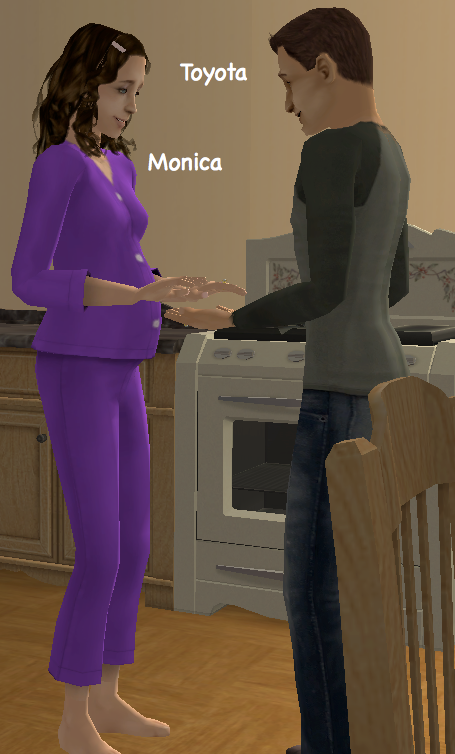 Toyota:
I'm so excited about the baby!
Monica:
I know. I can't wait to see if it's a boy or girl.
At this point it's really a toss-up.
I guess we'll find out the answer now...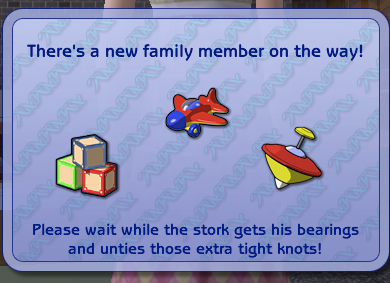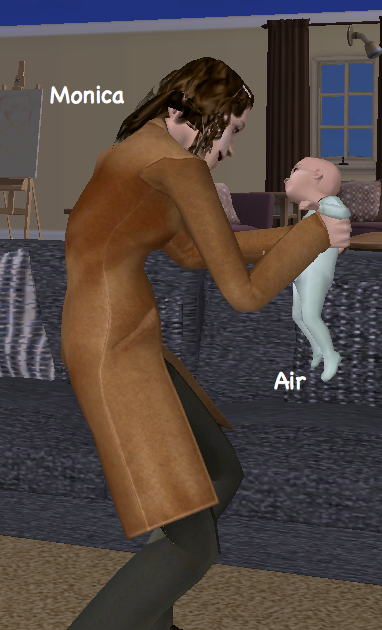 And...
Monica:
It's a girl!!! Meet baby Air!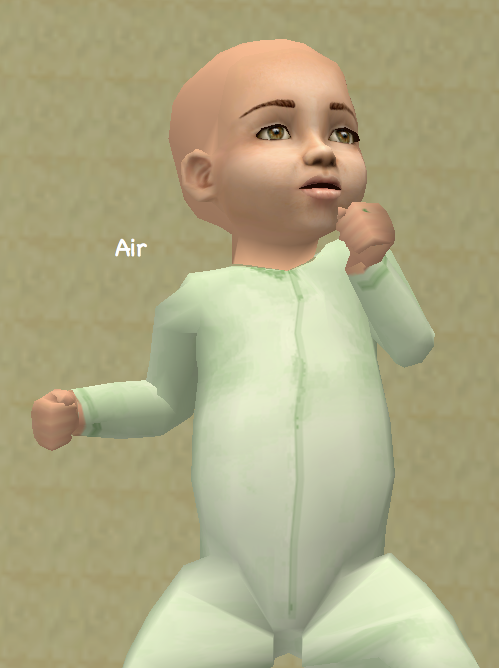 She's adorable. She looks just like Monica so far...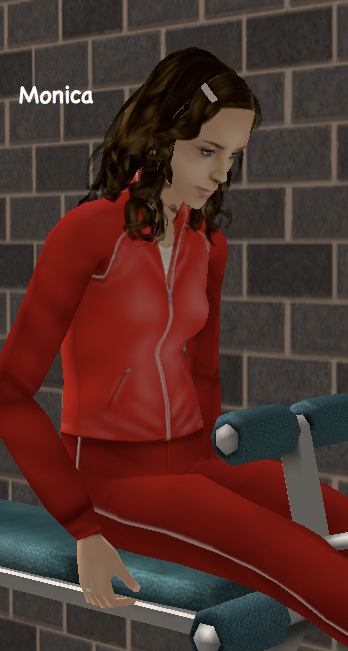 Trying to get that pre-baby body back?
Monica:
Yeah. I need some body skill for work.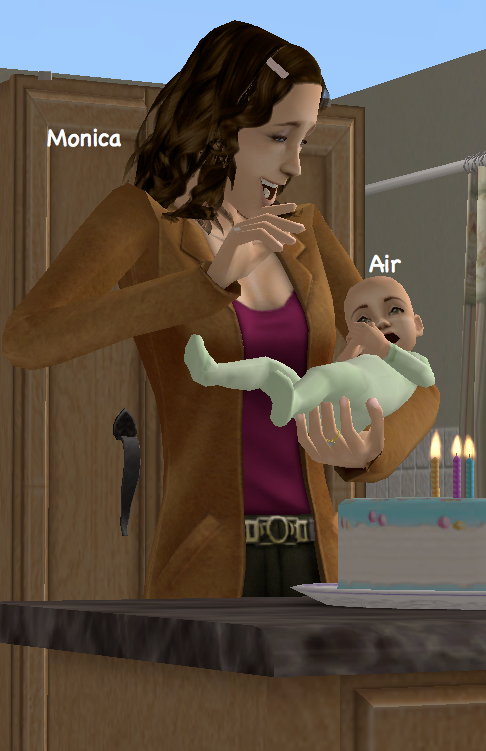 Happy birthday, dear Air...
And now Toyota's influence shows up. Those Vegas have some strong facial genes.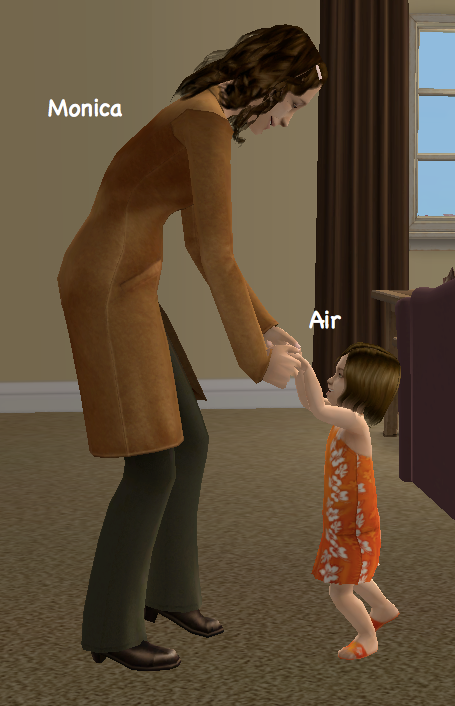 Monica:
Come on, Air. You can do it...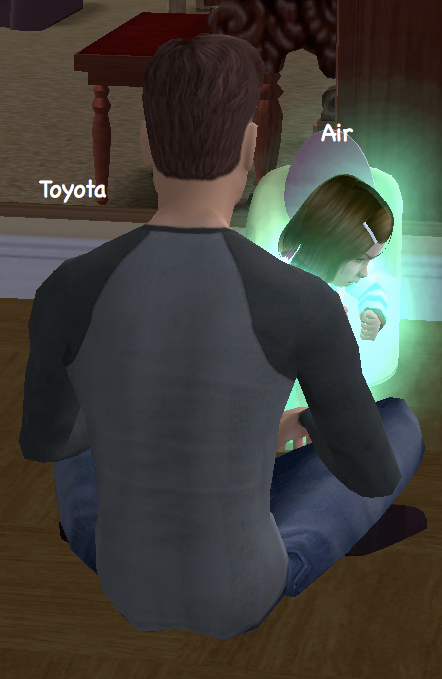 Toyota:
Can you say "Bear?"
Air:
No!
I can see you guys have your hands full with this one.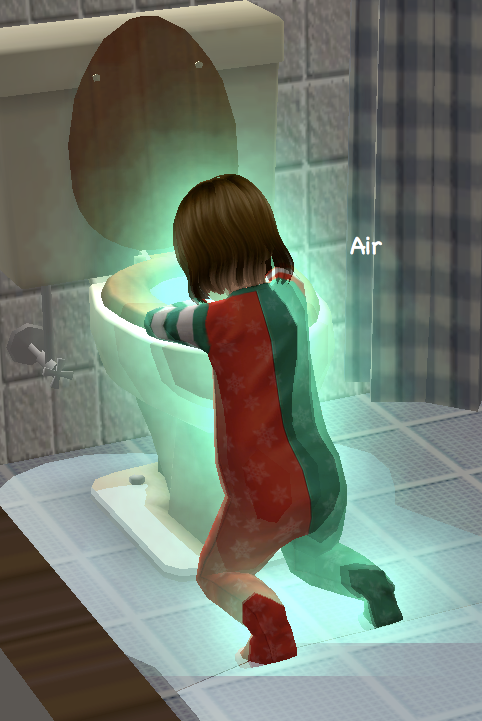 Yeah, I think it's time I was moving on. See you all next round!
A Message From The Mysterious Voice: Two more houses in round 5! We're getting so close!!