Welcome, ladies and gentlemen, to the graduation ceremony for the Sim State University class of Round Two!
All of these graduates moved to Tranquility Bay as either children or toddlers. Now that they've grown up, they're ready to make their own impact on their town. The names will be announced in alphabetical order.
Ashley Beesly


Emma Beesly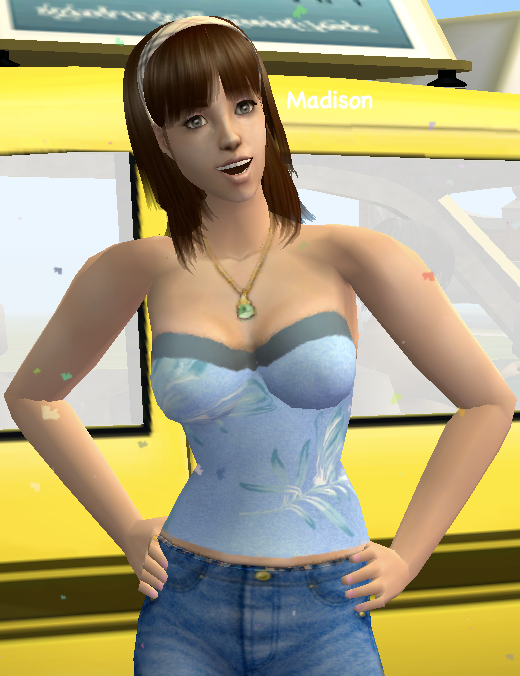 Madison Beesly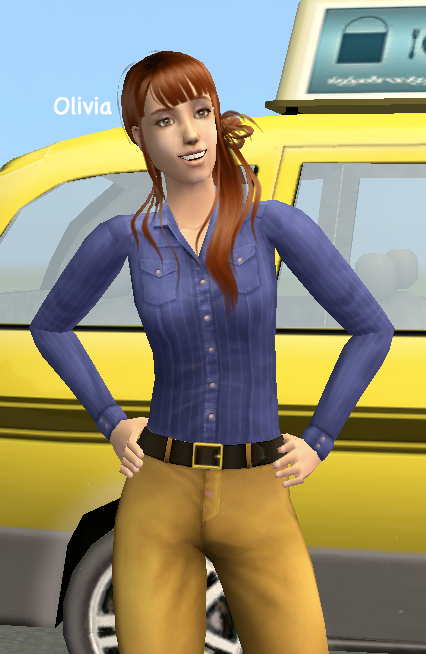 Olivia Levinson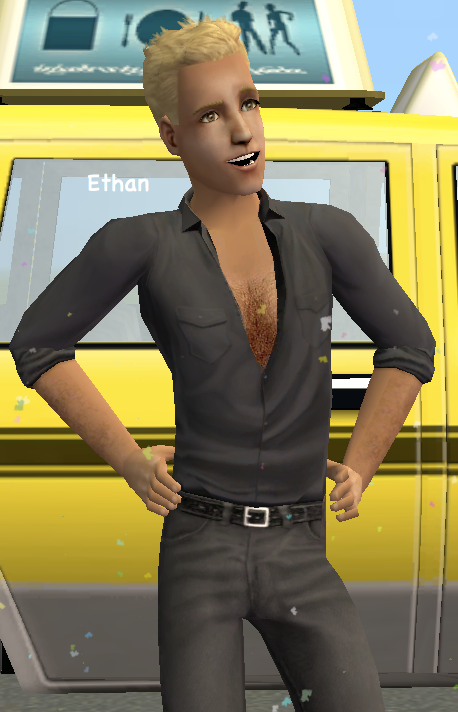 Ethan Martin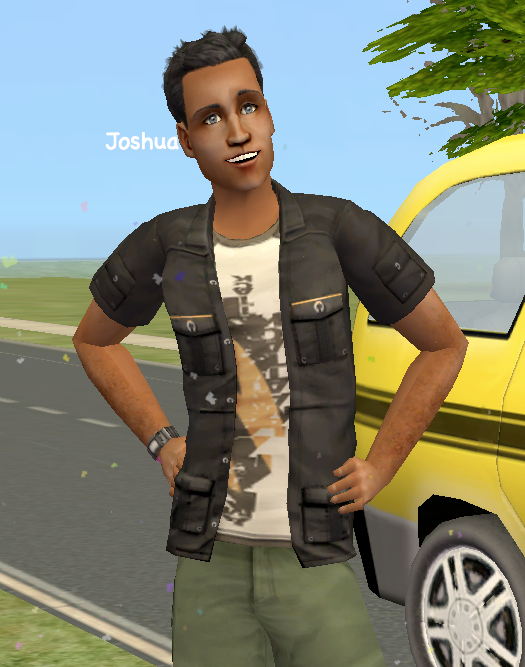 Joshua Martin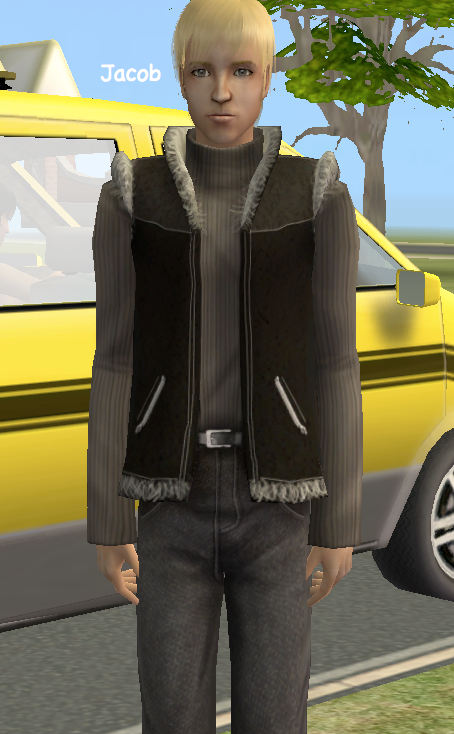 Jacob Scott


Michael Scott


And now for the second part of our ceremony-the list of couples.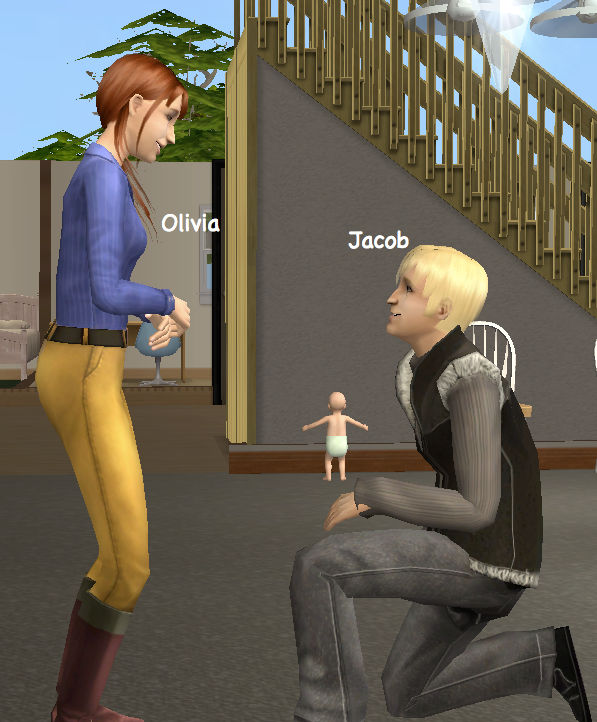 Olivia Levinson and Jacob Scott

Olivia and Jacob will be rejoining Olivia's mother Lisa in the Levinson house.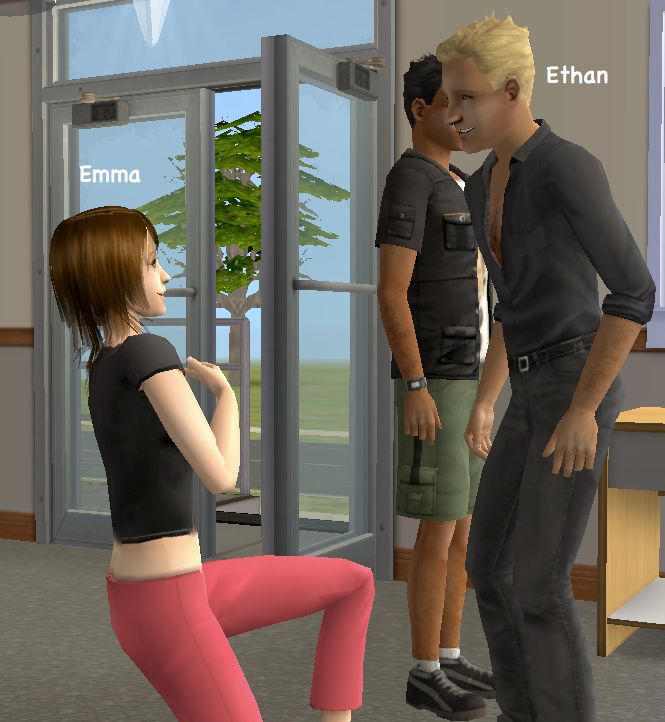 Emma Beesly and Ethan Martin

Emma and Ethan will be rejoining Ethan's mother Kimberly in the Martin house.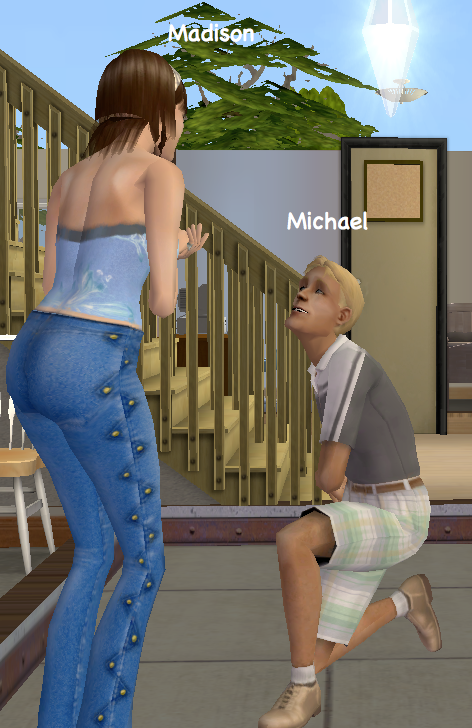 Madison Beesly and Michael Scott

Madison and Michael will be moving back into the Beesly house.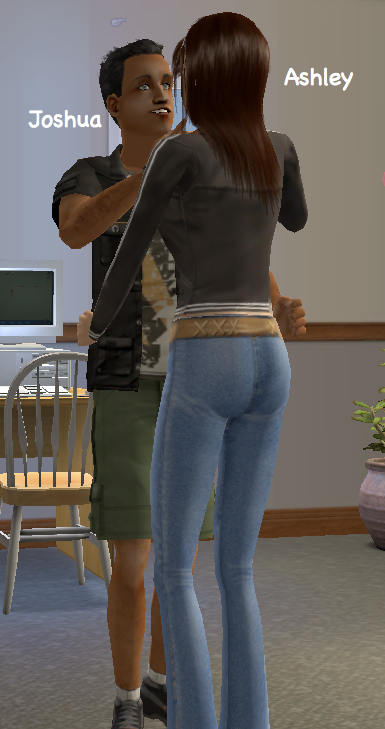 Joshua Martin and Ashley Beesly

While these two are not engaged, they will be moving into their own home together.
And that about does it for the ceremony. Please help yourself to refreshments on the way out.